Hardwood Floor Installation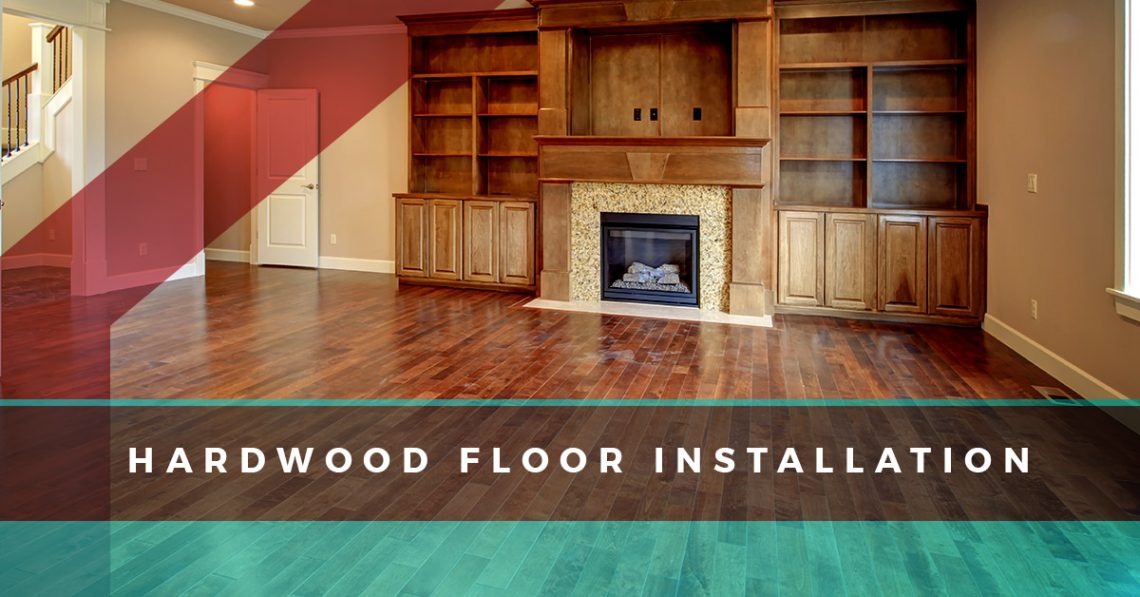 Schedule a Free Consultation Today!
---
From old to new homes, hardwood floors are always a fantastic idea to implement in any type of residence. They create a cozy, warm, and inviting atmosphere in any home. If your home is newer, then hardwood floors will add a more antique vibe to your home. If your home is older, then hardwood floors will give your house an even more old world feel to it. At Zoltan European Floors, Inc., we're happy to tell you that we offer hardwood floor installation that will enhance the beauty in your residence. As Danbury's Top Rated Local® Flooring company, our hardwood floor installation is high-quality with an outstanding outcome. For friendly customer service and quality flooring, don't hesitate to reach out for a hardwood floor installation.
The Advantages Of Hardwood Floor
There are numerous advantages to having a hardwood floor installed in your home. First, hardwood floor is aesthetically appealing. In any type of home, hardwood floors will add a warm and inviting atmosphere. Additionally, you can have any type of furniture or art decor in your home with hardwood floors. Essentially, hardwood floors can go with any home without destroying the aesthetic look of it. The second advantage to having hardwood flooring is the durability of it. You never hear about anyone needing to replace their hardwood floor every couple of years. When you have a hardwood floor, then you don't have to worry about your flooring unless you want to change it. Lastly, there are so many different styles of hardwood floor. From distressed wood paneling to mahogany, you'll find a little extra something to make your floor different than anyone else's. Even though a majority of your friends or family may have hardwood flooring, that doesn't mean every single floor is the same. Add a little individuality to your hardwood floor when you decide on an installation through Zoltan European Floors, Inc.
An Overview Of Hardwood Floor Installation
What you need to know about hardwood floors is that they are authentic, gorgeous, and completely organic. You can choose a variety of types of flooring that will cater to your specific needs. Oak, maple, mahogany, and even more exotic woods such as acacia and tamarind are all different styles you can have for your hardwood flooring installation.
Additionally, you can pick different colors – darker or lighter – and choose to have your flooring prefinished or site-finished. Even though hardwood flooring takes a little extra oomph when it comes to maintenance, it's worth it because of the longevity of this option. Hardwood flooring installations are not as time-consuming and expensive as you may think either. When you pick Zoltan European Floors, Inc., you'll be satisfied with our work and impressed with our customer service.
Add A Sophisticated Look With Hardwood Flooring
If you decide that you truly want hardwood flooring, then it's time you do some research on the species, colors, and styles you're interested in. If you have no idea what you want, then take the time to come into Zoltan European Floors, Inc. We will go over what you can expect with a hardwood floor installation, what rooms it would look perfect in, and how to create the look you want without going over your budget.
---